Why order from Palesa Pads?
We've worked with a range of clients both in South Africa and internationally.
Level 1 B-BBEE contributor
Capacity to handle large volume orders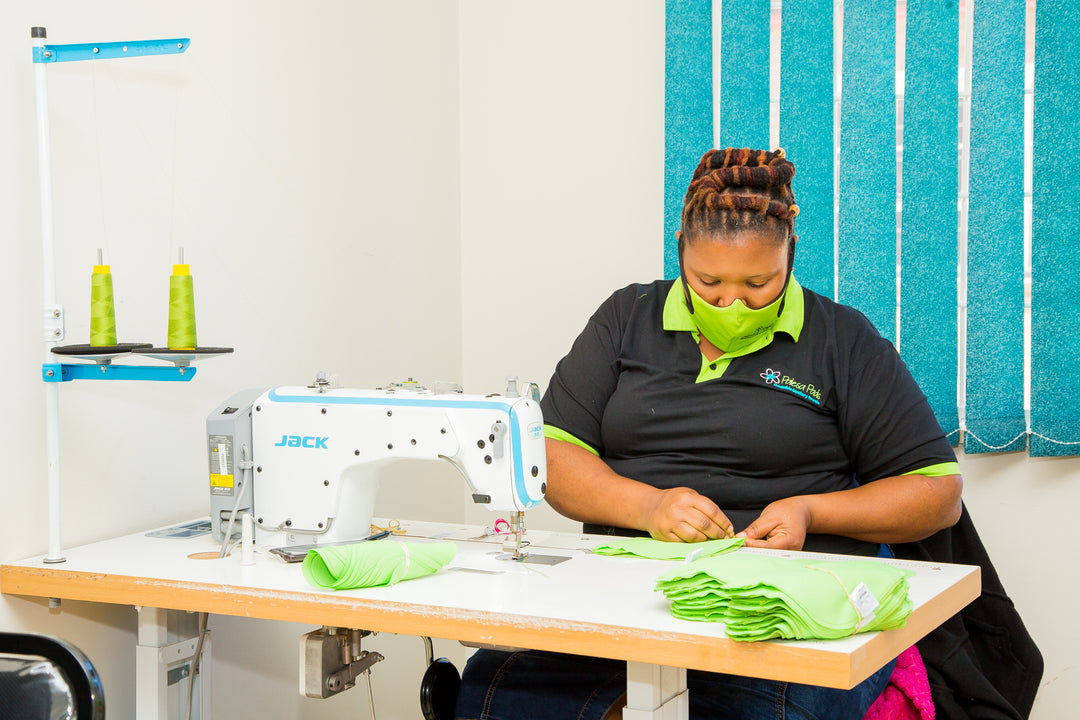 Bulk Orders
The lead time for bulk orders varies depending on how busy we are at that specific time but on average we can comfortably supply 10 000 pads per month.  We do have the option of expanding our capacity where required. 
Bulk discount is available for order of 1000 pads or more but then we are not able to offer other FREE services such as training and activation events. You can learn more about those here. Additional discounts are offered to clients who cover their own transport costs by collecting directly from our factory in Meyerton, Gauteng.
Custom branded pads are also available for a minimum order quantity of 1000 pads per size.
For more information on bulk orders, please contact our sales team on sales@palesapads.com or feel free to call us on +27 11 902 0359 or +27 82 445 1779.