Organisational Donations
Palesa Pads® is a high-quality, reusable sanitary pad brand that:
Helps to keep girls in school to complete their education.
Empowers local women through job creation and skills development.
Saves the environment by keeping single use plastic items out of landfills and toilets.
The Palesa Pad Foundation is 100% women led, a level 1 B-BBEE contributor, public benefit organisation (930077007) and able to issue Section 18A certificates so that donations can be claimed as a deduction on your tax return.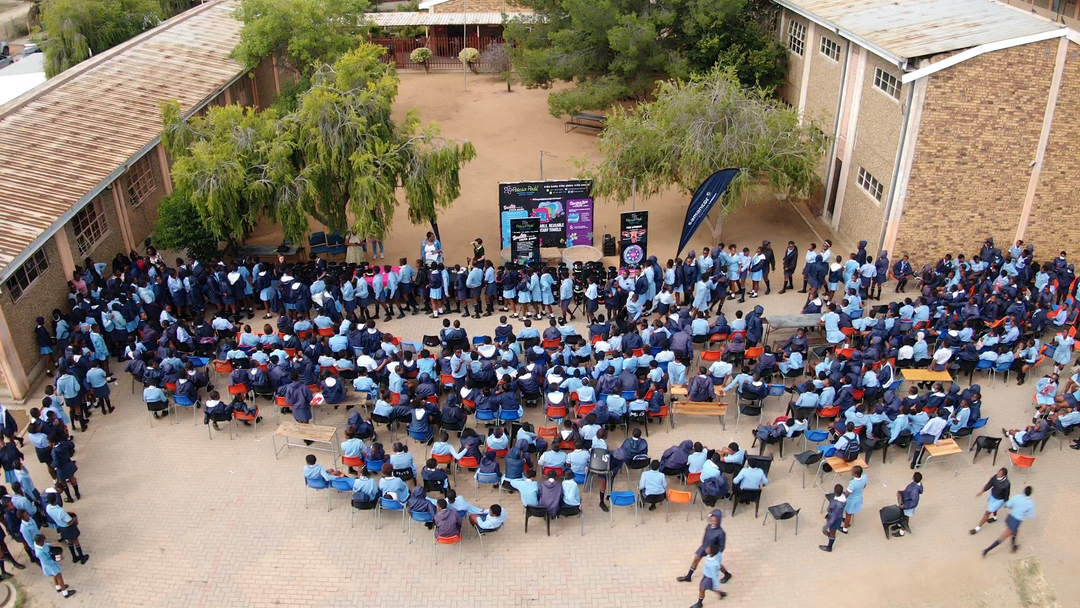 Our Kits
We have 6 kits to choose from. The Kickstart Flo Kit is most popular as it comes with 6 pads, cleaning materials and a drying clip. Everything a girl needs for her monthly menstrual cycle.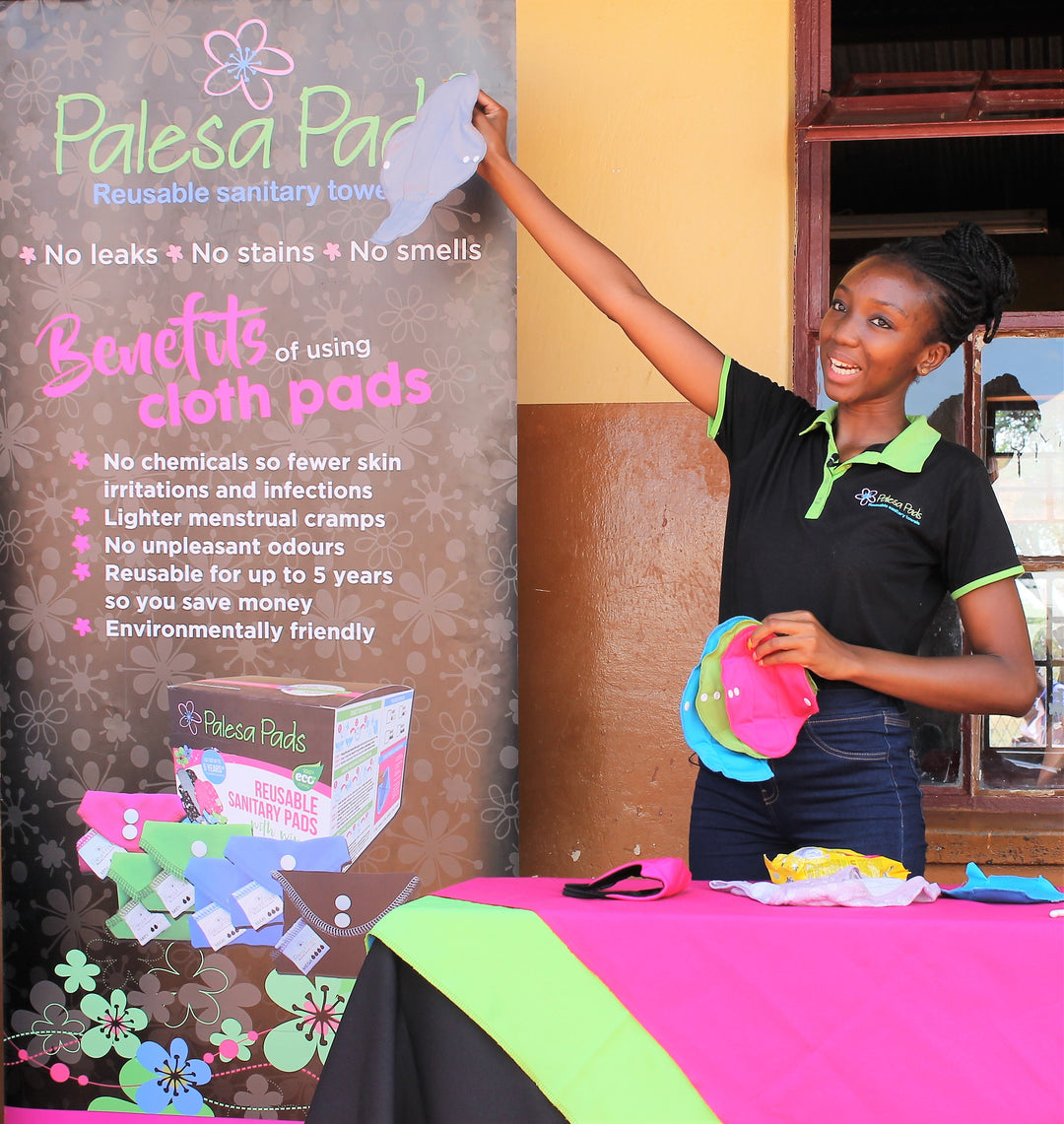 Activation Events
As a value-added service, for large orders, (minimum numbers apply) Palesa Pads® will deliver the pads to the school or charity being sponsored and in conjunction with this, create a special activation event for the group.
The activation event is one hour long and consists of uplifting entertainment in the form of singing and dancing plus an educational menstrual health talk and a demonstration on how to use and wash Palesa Pads. We also take photos and post them on social media to promote your sponsorship. View a detailed breakdown of the free services options here.
If you're placing a smaller order but still want an activation event, we can assist for a fee of R5,000 incl. vat per event, which allows us to cover travel and accommodation.
Request a quote
Whatever your budget, we can assist! We have a variety of kits available in different sizes, at different prices, and we will gladly recommend the perfect kits to maximise your budget. If you would like to discuss the options available to you, or to place an order directly with Palesa Pads, please contact our sales team on sales@palesapads.com or feel free to call us on +27 11 902 0359 or +27 82 445 1779 to arrange a demo, either via video call or in person.
Section 18A Certificate
If your organisation has made a donation and you would like to request a Section 18A tax certificate, please submit the required details by clicking below. Please note that as of 1 March 2023, SARS require some additional details to what was required previously.
Delivery is charged as per the transporter's rate, which depends on where the product is being delivered to.
Yes it is! However, international travel and accommodation for our Activation Team is always for the client's account. And delivery of kits internationally is also for the client's account.