Why we started the Foundation
Many girls in Africa miss 3-5 days of school each month because they cannot afford sanitary pads. Most girls eventually end up dropping out of school altogether.
For many families, basic survival is a priority and there simply isn't enough money in the budget to buy pads every month.
Palesa Reusable Pads® provides a sustainable solution that can help to radically reduce period poverty. The pads can be used for up to 5 years (essentially a girl's entire high school career), for less than 20% of the cost of disposable pads. In conjunction with corporates and benefactors, the Palesa Pads Foundation has helped more than 120 000 girls stay in school.
Palesa Pads® are also far better for the environment because the pads are simply washed and reused each month and do not contribute to landfill. Our foundation is a registered NPC and public benefit organisation (930077007) and able to issue Section 18A certificates for donations.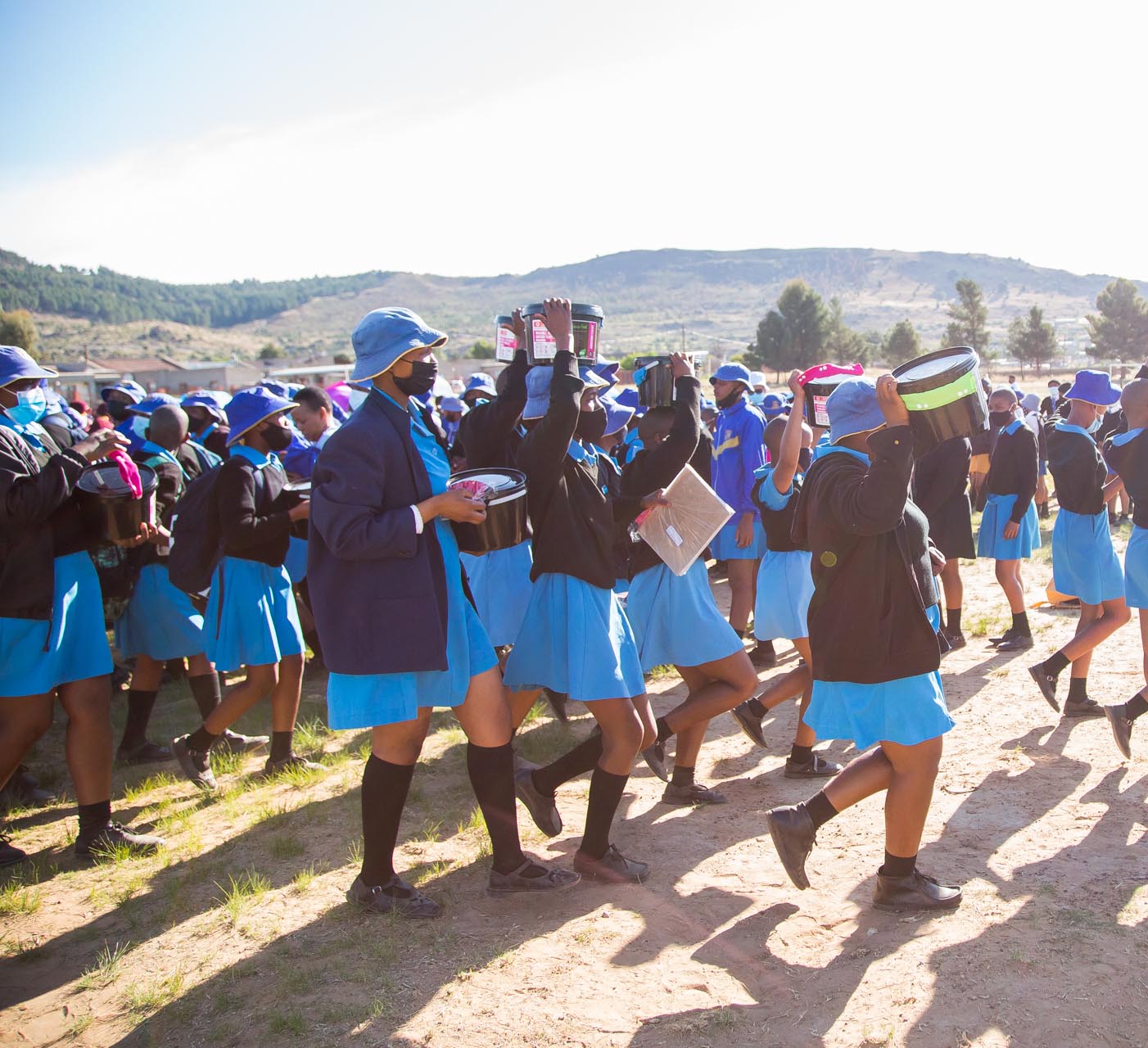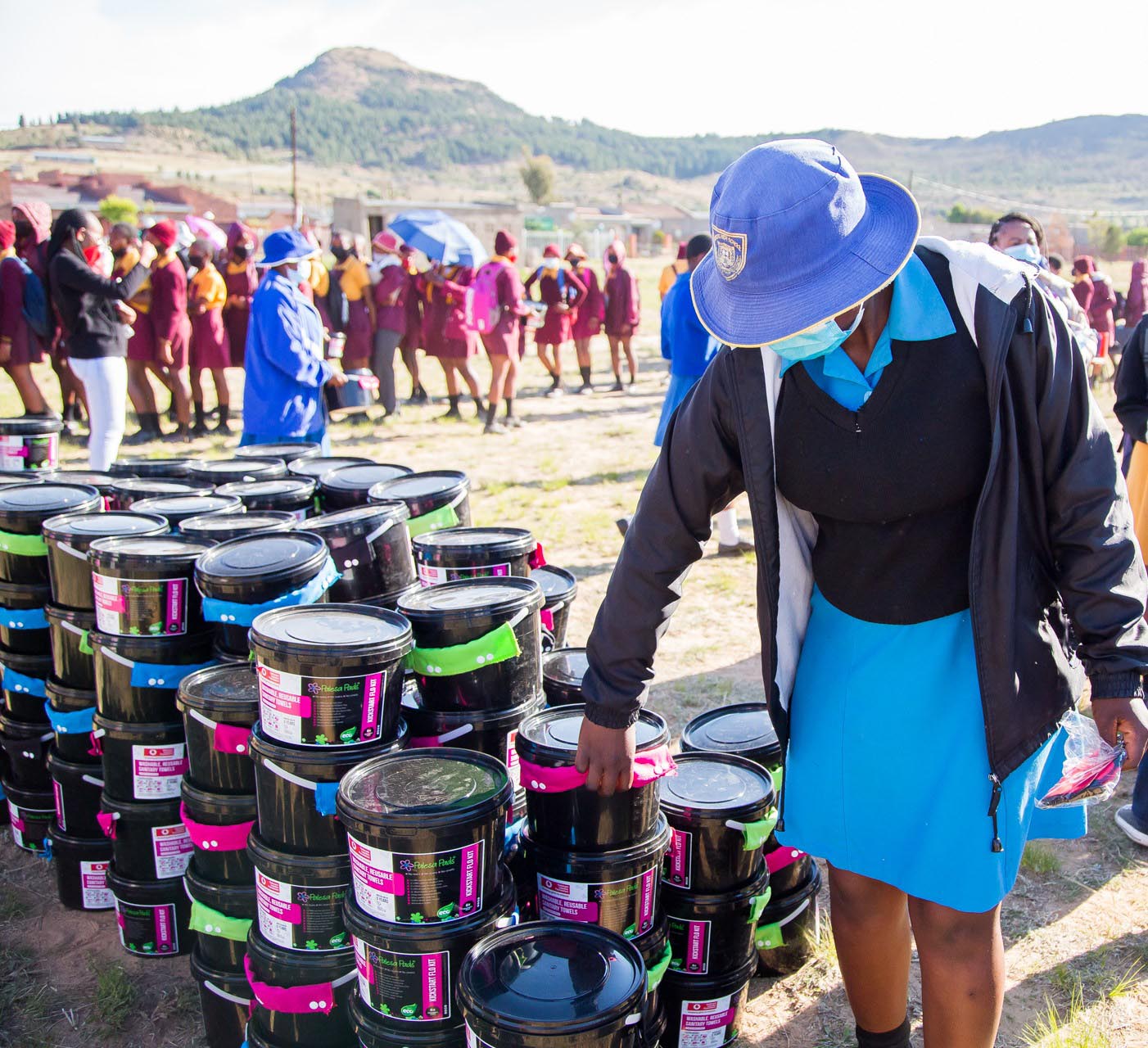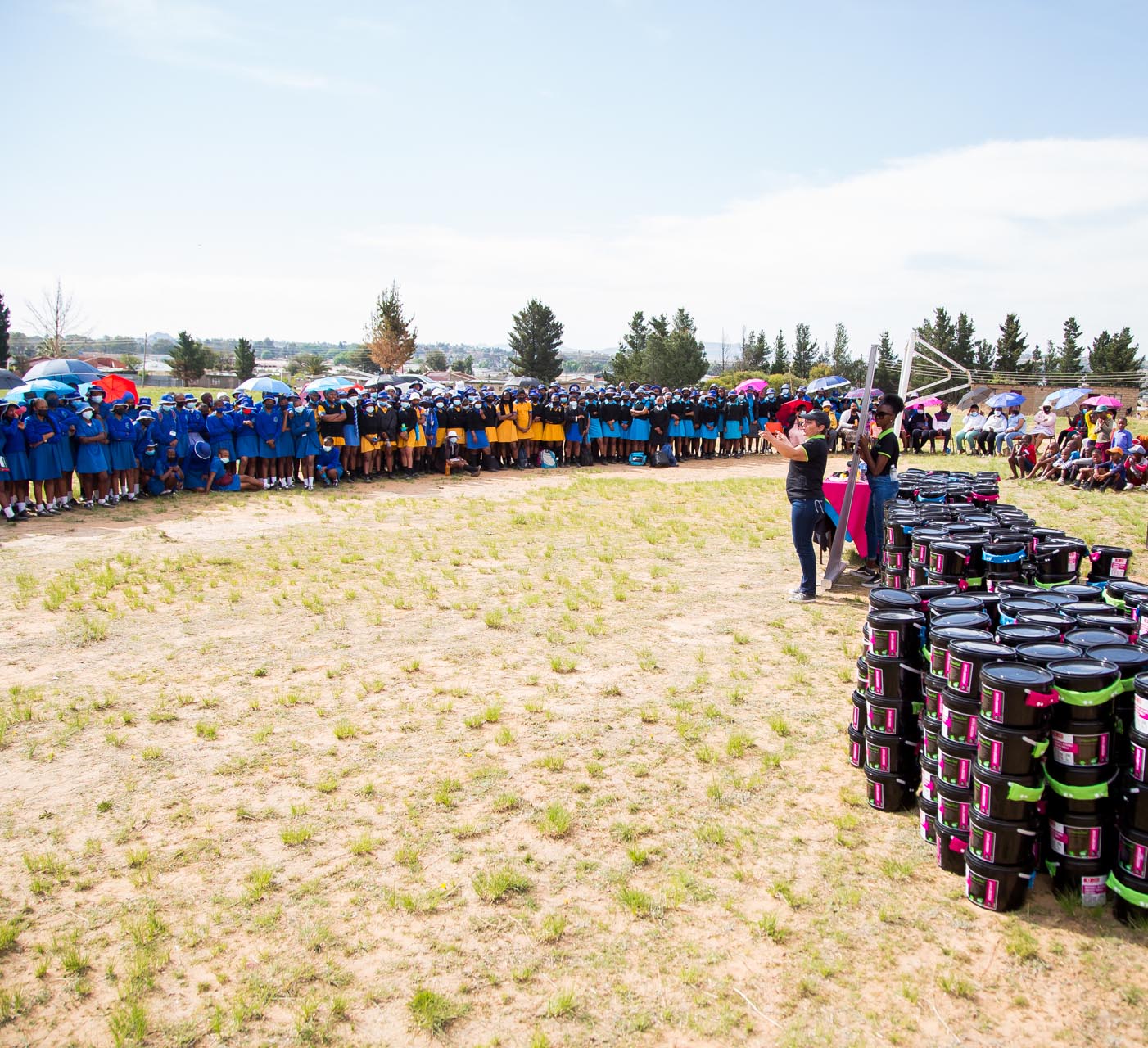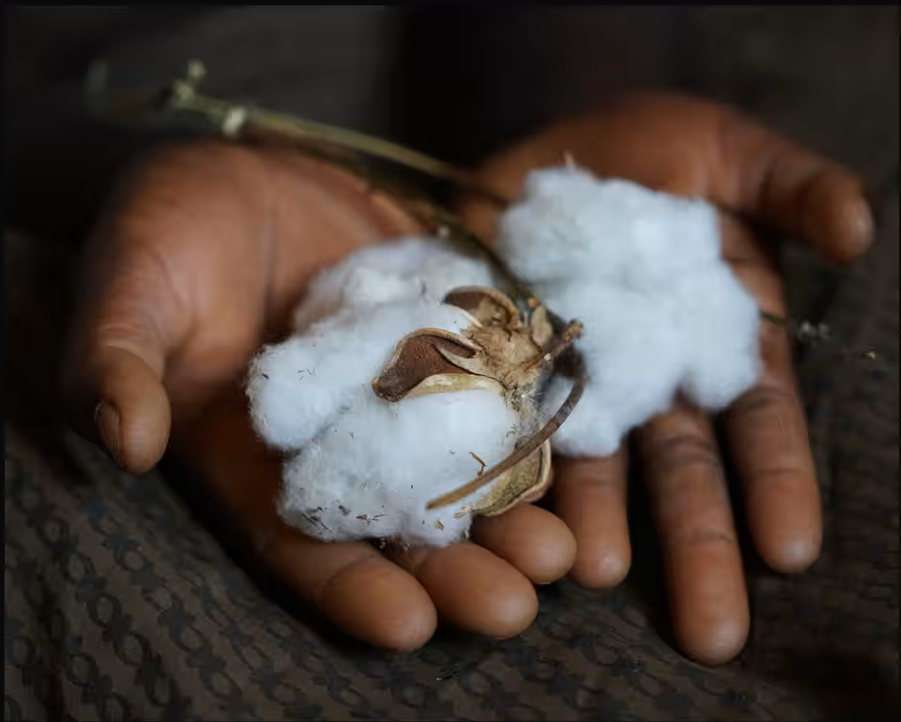 Did you know?
Girls who can't afford sanitary products sometimes resort to using cow dung dried into patties and wrapped in cloth, or makeshift pads made from cotton wool, toilet rolls, rags, or foam from old mattresses.

Learn more about period poverty here
We've helped over 120 000 schoolgirls so far, and kept over 162 million disposable pads out of the environment.
Organisational Donations
When donating to a school, not only can we provide girls with kits that will last them for up to 5 years, but we also host entertaining activation events to teach girls about their menstrual health and give them the opportunity to ask any questions.
Individual Donations
Please consider donating a Palesa Pads Kit, or whatever amount you can afford, to a girl in need. Whether you help one girl or 1000, your gift of reusable pads translates to worry lifted, dignity restored and the opportunity for each young lady to thrive.