join the cloth pad revolution
About our Pads
Palesa Pads are high-quality, reusable cloth sanitary pads made in South Africa. They are more comfortable than disposable pads and can be worn for longer with no odour and fewer menstrual cramps due to the absence of toxic chemicals. They are leak-free, easy to wash and come with a quality guarantee of 5 years.
Benefits of using cloth pads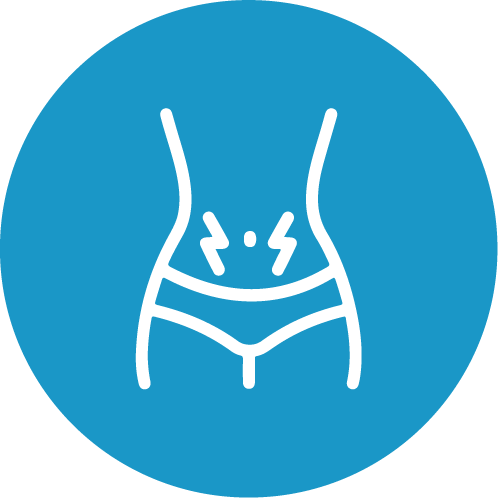 Better for your body
Our pads have none of the toxic chemicals that aggravate menstrual cramps, or that cause the rashes or skin irritations women often get when using single-use pads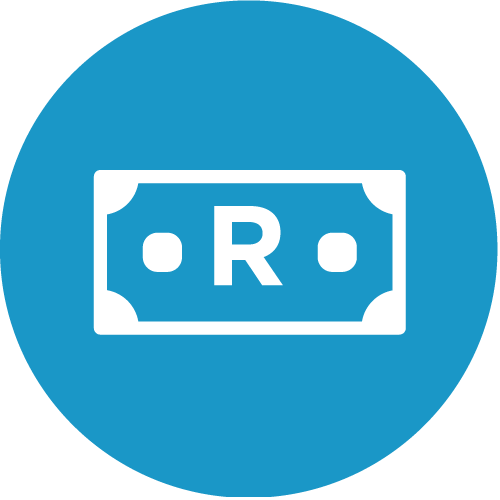 Better for your budget
Our pads last for up to 5 years, which means you spend less than 20% of the cost of disposable pads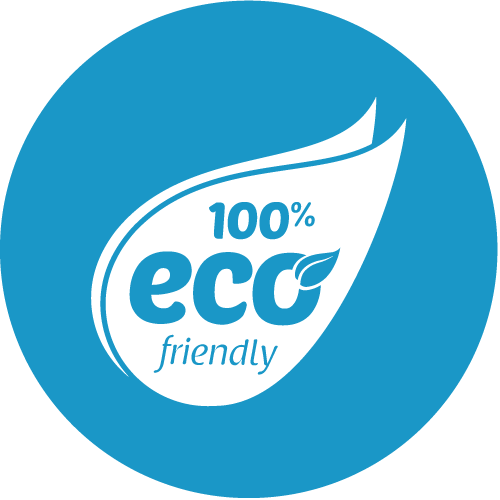 Better for the environment
Every Palesa Pad used keeps 200 single use plastic items out of the environment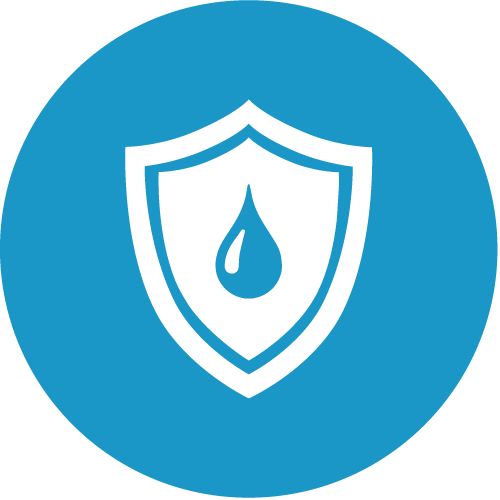 Better for your confidence
We use a specially designed PUL waterproof fabric to ensure that our pads can capably hold your flow and never leak. Cloth pads also don't smell. The smell associated with your period is because of the chemical reaction between the blood and the chlorine, bleach, dioxins etc. that are found in disposable pads.
Switched to Palesa Pads from tampons and now there is no turning back. Superbly made, comfortable to wear, no leaks, no odour, no stains, but most importantly… no pain. Wash and care is simple and discreet. I'm impressed.

Lyndsay Lennox
I can honestly say I am NEVER switching back to disposable pads. I am also impressed by how easy and quick they are to wash and dry. I absolutely love how it feels. Super comfortable and soft when you wear them, they fit securely. 10x better than disposables. Highly recommend Palesa Pads. Amazing product!!

Akira Malthoo
I'm using it exclusively, even when on a camping holiday. Once used, you fold it making use of the clips and that ensures it doesn't soil your other clothes. Easy to clean, wash and rinse. So glad my footprint is less with this product.

E Holtzhausen
I bought these, was very skeptical but wanted to give it a try. Best decision I have made. They are more comfortable than normal pads. Buttons are such a brilliant idea not only to secure the pad but to close it up if you need to change one and are not home. This will save me tons of money as well as the environment most importantly.

Landz M
This is an excellent product. It's made very well too. Super comfortable and easy to wash. Has made my decision of switching over from disposables an easy and enjoyable experience.

Proxie Penumbra
I've never had happy periods like this. Palesa Pad is so comfortable and no leaking at all. I highly recommend this product to anyone. 100% happy.

Queen Thako
female led team
Here for a purpose
Our pads are suitable for girls and women from all walks of life. Through the Palesa Pads Foundation NPC we also partner with corporate sponsors, individuals and non-profit organisations to provide FREE reusable sanitary pads to disadvantaged schoolgirls.
We envision a world where sanitary pad waste is a thing of the past. We do all we can to bring affordable, sustainable, eco-friendly solutions to every woman.
As a registered NPC and public benefit organisation we can provide tax-deductible Section 18A Certificates.
Some of our amazing sponsors
New to the cloth pad revolution?
You're not alone! We have extensive FAQs and videos in English, Zulu, Setswana and Afrikaans to answer all your questions and make you feel secure.
More Info