You can profoundly change a girl's future with just R199
Please consider donating a Palesa Pads® Flo Kit to a girl in need. Whether you help one girl or 1000, your gift of reusable pads translates to worry lifted, dignity restored and the opportunity for each young
lady to thrive.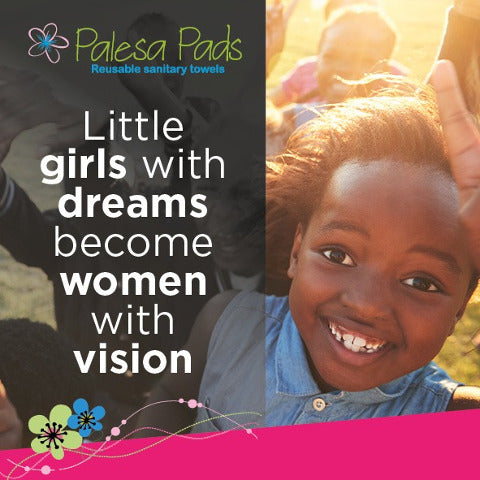 How To Donate
We have 3 easy options to donate. All donations received are grouped together and used to purchase Palesa Pads® Flo Kits for girls or organisations that we have identified as being in need.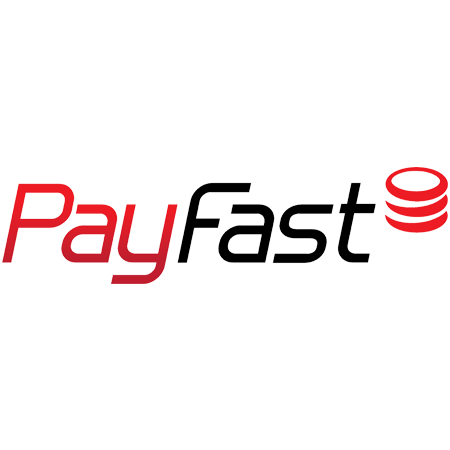 Option 1
Donate via Payfast

Click below and you will be redirected to the Payfast site where you can donate with a Visa or MasterCard credit or cheque card.
Donate now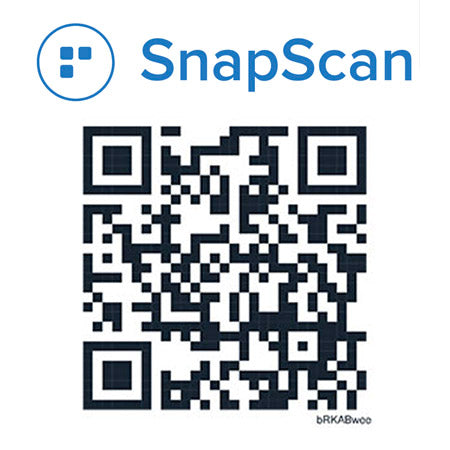 Option 2
Donate via Snapscan

1) Simply scan the QR code above.

2) You will be redirected to the Snapscan site where you can confirm the amount you wish to donate and complete the payment.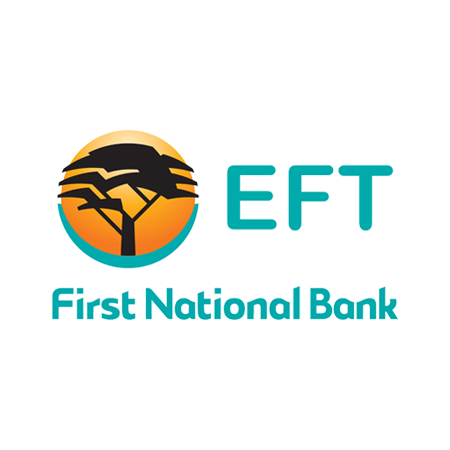 Option 3
Donate via EFT

Palesa Pads Banking Details

Account name: Palesa Pads Foundation NPC Bank: FNB
Branch Code: 250 655
Acc no: 6285 470 5921
Ref: Document number or Customer name
These Flo Kits are the most popular with our sponsors
Section 18A Certificate
If you've made a donation and you would like to request a Section 18A tax certificate, please submit the required details by clicking below.
Thank you for your donations.
We truly appreciate how much you care.