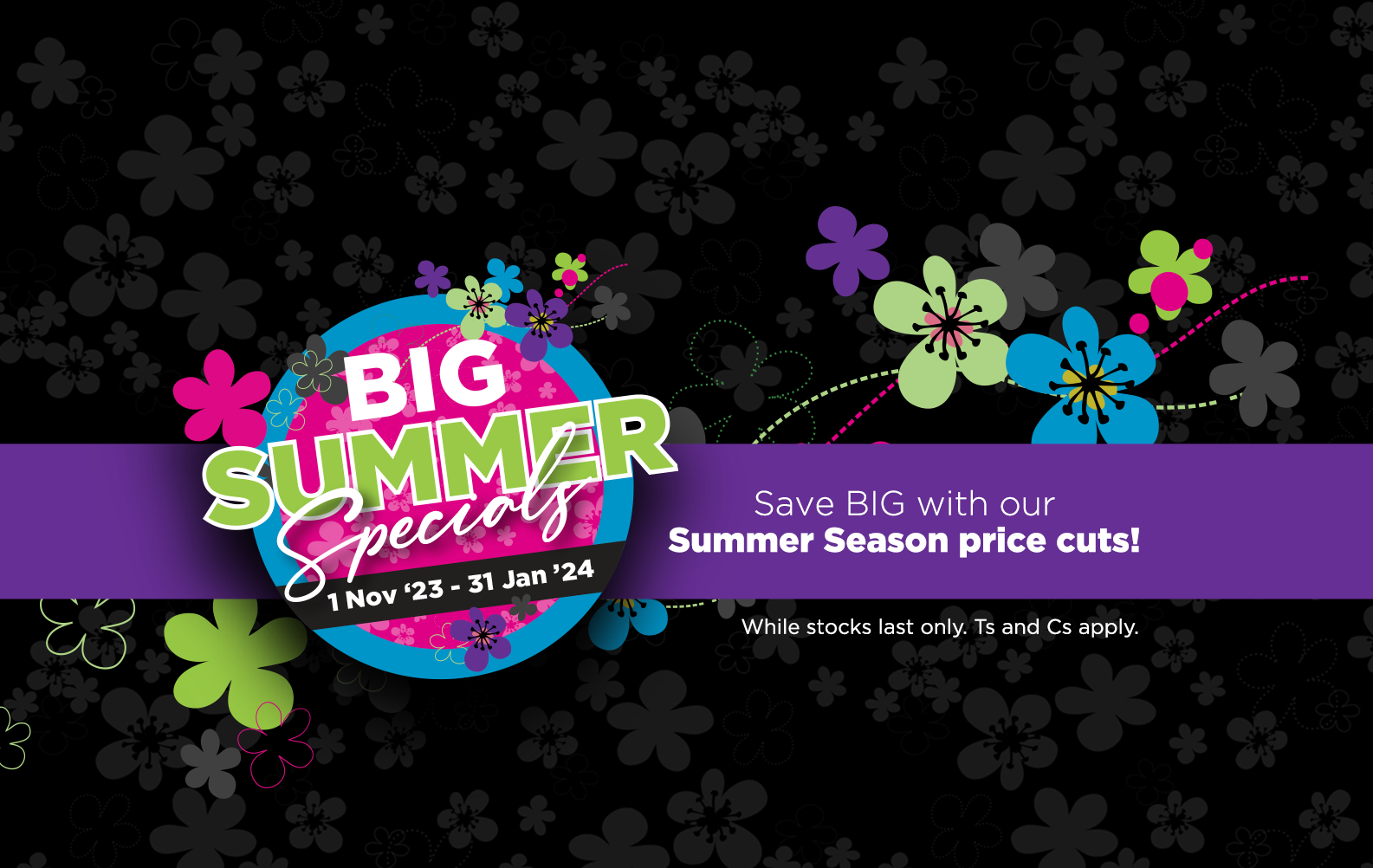 Who needs Black Friday when you have BIG SUMMER SPECIALS that last 3 months long?
These amazing Summer Specials are big cash savers, giving you a fantastic opportunity to stock up on your favourite Reusable Palesa Pads, for LESS! 
If you're looking to donate pads, our bulk boxes of 20 pads are hugely discounted, which means you can purchase more for the same budget and help even more girls!

**Please note that Section 18A Certificates cannot be issued for online orders. Should you require a Section 18A Certificate, kindly email info@palesapads.com with your order and fill in the Section 18A request form here. The discount for the online specials will unfortunately not apply.
Flo Kit Special
Purchase any Palesa Pads Flo Kit and drying clip and get a free hand mirror!
Bulk Box - MINI
20 MINI Pads, with reusable carry bag
Normal price: R799 – Special Price: R500
Bulk Box - MIDI
20 MIDI Pads, with reusable carry bag
Normal price: R799 – Special Price: R600
Bulk Box - MAXI
20 MAXI Pads, with reusable carry bag
Normal price: R999 – Special Price: R800
Bulk Box - MEGA
20 MEGA Pads, with reusable carry bag
Normal price: R1399 – Special Price: R1000